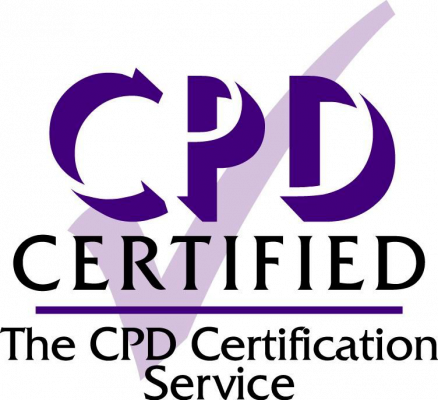 Services For Education have a range of online courses suitable for those working with children and young people in a variety of settings. The courses can be accessed at any time and are designed to be convenient to the user. The digital courses are designed and written by our highly experienced education advisers.
We are proud to announce that the CPD Certification Service has accredited four of our digital courses.
The accreditation shows that each course has reached the required Continuing Professional Development standards.
The learning value and practicality of each course have been examined thoroughly to ensure they are of high quality and comply with CPD requirements.
It provided a lot of detail and information and really got me thinking about situations that could occur and how to recognise signs early on, to be able to deal with any issues appropriately.  Online Safeguarding Course