Safeguarding supervision allows staff to discuss and analyse case studies and past practice, their own decision making and the effectiveness of their own practice. The reflective nature of safeguarding supervision allows those in a safeguarding roles to analyse and discuss complex cases establishing a strong culture of safeguarding supervision and risk mitigation.
In this course, delegates will
Identify the purpose and benefit of supervision for safeguarding leads and pastoral staff within schools and settings who work with children.
Understand the models used for supervision, how they work in practice and the intended outcomes.
Be provided with information on supporting, assuring and challenging colleagues to develop skills and resilience for working within safeguarding.
For more information, contact us here.
About the Advisor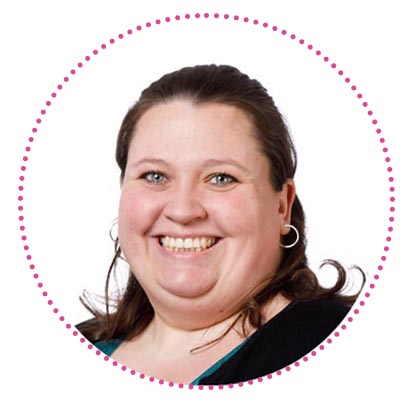 Lucie Welch – Adviser, Services For Education
Lucie Welch taught in primary schools for over 13 years, holding the roles of Assistant Head, Designated Safeguarding Lead, Designated Teacher for Looked After Children, Attendance Lead and many subject lead roles.
She currently works as an Education Adviser at Services For Education, working in the Safeguarding, PSHE and SCITT teams. Through these roles she is able to share her experience and knowledge of teaching in primary schools, leading in a range of subjects and overseeing safeguarding within the primary setting.
Lucie has an interest in understanding how trauma and adverse childhood experiences can impact children and their future lives as well as educating staff and pupils on Sexual Violence and Sexual Harassment in schools.