Services for Education believes that a comprehensive Relationships Education package in Primary Schools should prepare children for life in Modern Britain and for puberty and beyond. High quality teaching and learning in this area is an integral part of a school's approach to Safeguarding and the provision of a broad and balanced curriculum.
Our experienced advisers have written this course to help to develop positive attitudes, values and high levels of self-esteem, to challenge prejudice and negative attitudes in society and promote the skills needed for effective communication.
Two of the webinars are for school and subject leaders, looking at getting all interested parties on board and compliance (and beyond!). The other two webinars are for classroom practitioners, focusing on Relationships Education specific pedagogy and how to teach some of the potentially more sensitive issues that the subject encompasses.
Our flexible course enables school leaders to focus on increasing their knowledge of what is required in the statutory guidance and how to implement it in their community, alongside equipping staff with the skills to develop in pupils the important acquisition of skills relating to risk analysis, self-esteem and questioning and the ability to be able to manage emotions and recognise the consequence of their actions.
This course was first created prior to R(S)HE being statutory to enable schools to plan comprehensive, compliant and successful provision.  Whilst the language might talk of statutory status and "getting ready" for compliance despite the fact this has been statutory since 2020, the content is still really relevant and useful for schools to check their provision against to ensure compliance and success.
For more information, contact us here or call us on 0121 366 9950.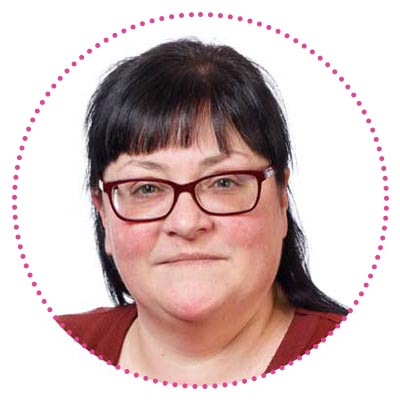 Jo Perrin - Adviser, Services For Education
Jo Perrin taught PSHE in schools for over a decade and held the role of Designated Safeguarding Lead and pastoral lead. She currently works as an Education Adviser for Services For Education which allows her to combine her experience in schools with a personal knowledge of childhood trauma as a former foster carer.
In addition, Jo worked as a West Midlands' Adviser for a national PSHE resource, has delivered a presentation to the Sex Education Forum National Members' Event and has created a variety of RSE resources as part of her role for Services For Education.
Jo's advisory experience is not limited to training school staff as she works with non-education based organisations to support them in safeguarding and emotional health and well-being aims and is an affiliated trainer for Mental Health At Work.