A Practical Guide to Writing a School Music Development Plan

Wednesday 25th Oct 2023
Join colleagues from primary, secondary and special schools to receive guidance and support in writing a School Music Development Plan as outlined in the National Plan for Music Education (DfE, 2022).
The course is funded by ACE (Arts Council England) and is therefore free for Birmingham schools.
Print This Page
Event Details
Event Details
Day 1: 25 October 2023
Start time: 16:00
End time: 17:00
Venue: Online
Description
The National Plan for Music Education (DfE, 2022) states that 'Music should be represented in every school's leadership structure, with a designated music lead or Head of Department at school or academy trust level for primary and secondary phases'.
It also proposes that every school will have 'a Music Development Plan that captures the curricular and co-curricular offer and sets out how it will be staffed and funded'. Further details about the purpose of a School Music Development Plan are given within the National Plan for Music Education.
The Plan recommends that schools will work in partnership with their local Music Education Hub to develop and implement their School Music Development Plan. This webinar will provide colleagues with a template along with a suggested self-evaluation toolkit for colleagues in primary, secondary and special schools.
About the Course Leader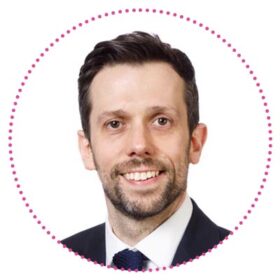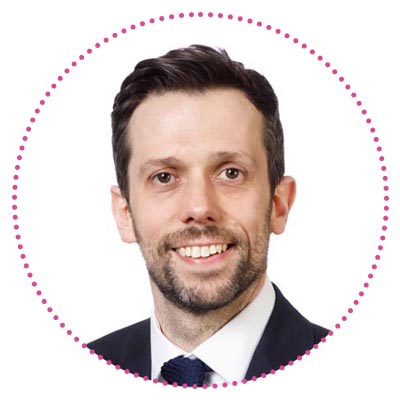 Adam Hickman - Deputy Head of Music Service, Services For Education
Adam graduated from Royal Birmingham Conservatoire (formerly Birmingham Conservatoire) in 2008 with a BMus (Hons) degree, where he studied classical guitar with Mark Ashford and Mark Eden. Upon graduation, Adam completed a PGCE in Primary Education at Birmingham City University and has since worked as a peripatetic music teacher. He is currently Deputy Head of Music Service at Services For Education.
In the past, Adam has worked as an External Examiner at Royal Birmingham Conservatoire and coordinated and lectured on music education modules at both Birmingham City University and The University of Birmingham.
In June 2019, Adam was awarded Honorary Membership of Royal Birmingham Conservatoire in recognition for his work in music education. Adam is also active as a conductor and ensemble director through his work with the Birmingham Schools' Training Guitar Ensemble and the National Youth Guitar Ensemble.
Recommended products