Early Career Teacher – Tutor/Mentor Training – Wednesday 21st September 2022: 09.00 – 12.00

Wednesday 21st Sep 2022
This half-day course will give participants a clearer understanding of the Early Career Framework (ECF) process of induction. The roles of tutor and mentor are explored to gain awareness of what is required in schools to ensure they comply with statutory guidance.
This course will take place online.
Print This Page
Event Details
Event Details
Day 1: 21 September, 2022

Start time: 09:00 BST
End time: 12:00 BST
Venue: Online
Description
During the course, participants will gain:
• Better understanding of the statutory requirements for supporting Early Career Teachers
• An understanding of the ECF approach to induction
• An introduction to observation, feedback, and action planning in response to statutory requirements
• Examination of appropriate content for Progress Reviews and Assessments
• An opportunity to ask questions about the statutory induction process
For more information contact us here.
"Examples of assessments were extremely helpful to set myself expectations and know what to expect at the end of each term. Everything was explained well and opportunity for discussion and to interact was very good". Classroom teacher, Beeches Junior School
About the Advisers
Simone Whitehouse - Adviser, Services For Education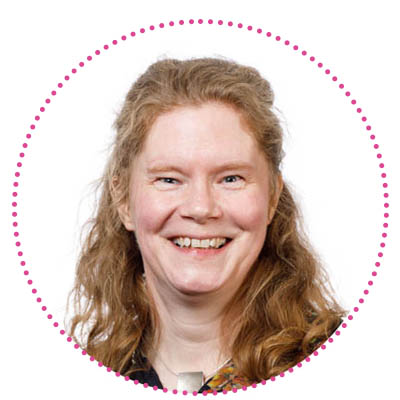 Simone qualified with a PGCE in Religious Education following a Bachelors degree in Theology. Simone went onto lead RE in two demographically differently schools in Birmingham before working for the city's advisory service.
Simone works in two areas: Religious Education and Early Career Teachers. Working in Religious Education Simone engages with faith groups and advises the Standing Advisory Council for RE (SACRE) on RE and Collective Worship. She has worked with others to design lesson plans for the Faith Makes a Difference website to support schools to implement the Birmingham Agreed Syllabus. She has worked on drafting the new Agreed Syllabus.
Simone also works with primary and secondary teachers and school governors. Working on behalf of the City Council as the Appropriate Body for ECTs Simone works with senior leaders and tutors to support their ECTs through induction.
Simone has recently been awarded her PhD – demonstrating her love of learning and Religious Education!
Helen Grundy - Adviser, Services For Education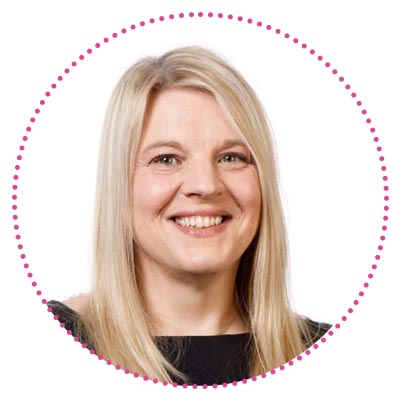 Helen qualified with a first class honours degree in English and Education Studies in 1998. A significant amount of her degree was spent studying in Amsterdam under the Hogeschool Holland, adding a TESOL element to her degree and enabling study and understanding of international approaches to education. Helen's teaching career then took place across Staffordshire in infant, first and primary schools, taking on various roles in subject leadership, as SENCo and SLT, and achieving the NCTL Leadership Pathways award.
Noted successful practice resulted in Helen becoming a Leading Maths Teacher, supporting colleagues across the county. This became a role that she increasingly enjoyed and led naturally to a role in consultancy and advising.
Helen joined Services For Education in 2015 as an Education Adviser. Her role was primarily as a Maths Adviser however since joining the company has also become manager of the highly successful Health for Life in Primary Schools programme, NQT Manager as part of the LA approved Appropriate Body for NQT Induction and a member of the Statutory Assessment team.
Recommended products