During this briefing, participants will learn and update their knowledge and understanding in regard to the 2022 Birmingham Agreed Syllabus for Religious Education:
the dimensions of learning
how to implement the additions
how to be compliant the 2022 syllabus
the resources available to support the delivery of the syllabus
a brief introduction to assessment within this model
If you would like more information, please feel free to contact us.
About the Adviser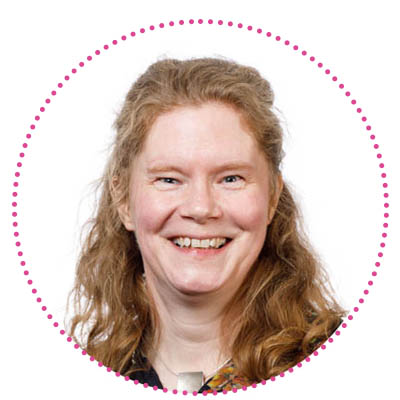 Dr Simone Whitehouse-James - Adviser, Services For Education
Simone qualified with a PGCE in Religious Education following a Bachelors degree in Theology. Simone went onto lead RE in two demographically differently schools in Birmingham before working for the city's advisory service.
Simone works in two areas: Religious Education and Early Career Teachers. Working in Religious Education Simone engages with faith groups and advises the Standing Advisory Council for RE (SACRE) on RE and Collective Worship. She has worked with others to design lesson plans for the Faith Makes a Difference website to support schools to implement the Birmingham Agreed Syllabus. She has worked on drafting the new Agreed Syllabus.
Simone also works with primary and secondary teachers and school governors. Working on behalf of the City Council as the Appropriate Body for ECTs Simone works with senior leaders and tutors to support their ECTs through induction.
Simone has recently been awarded her PhD – demonstrating her love of learning and Religious Education!