How To Make the Most of your Section 175 Safeguarding Audit

Thursday 17th Jun 2021
The Section 175 audit is your assessment of safeguarding within your school or setting. As all schools and settings spend time completing this, it is important to ensure that the S175 benefits your school as well as your LSCP and LA.
In this webinar we will look at how LSCPs use you information and the common issues that DSLs face when completing this annual task as well as ideas on ensuring that your;
Time is spent in productive activity
Safeguarding journey is documented accurately
Data analysis reflects the additional complexities of 2020-21
Assessment of your whole school safeguarding system is relevant to new/increased needs.
Print This Page
Event Details
Event Details
Day 1: 17 June, 2021
Start time: 15:45 BST
End time: 17:00 BST
Venue: Online
Description
All schools are required to complete the Section 175 audit of their safeguarding arrangements to demonstrate that they are meeting key statutory duties and following the appropriate statutory and local guidance. The information is submitted to, and used by, the LSCP (Local Safeguarding Children Partnerships). We will explain how the LSCP uses your information and why it is important to them, as well as to you.
Although many schools regard the S175 as 'something they do for the LSCP' the information is YOUR information and can be used as a dynamic tool to help you understand and evidence both safeguarding compliance and practice in your school or setting.
In this webinar we will look at some ways that you can make sure that the time spend on completing the S175 benefits your setting as how this can be used to challenge and improve your own safeguarding culture and practice.
For more information contact us here. 
About the Adviser 
Sandra Passmore – Senior Education Adviser, Services For Education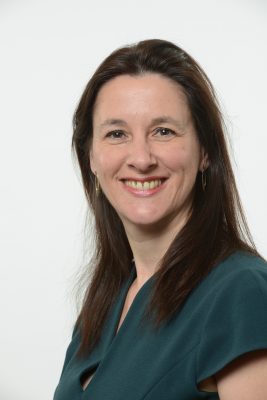 Sandra is a Senior Adviser in the School Support Service and has extensive experience in safeguarding, health and wellbeing and evidence based practice. She has worked nationally with key government departments (Departments of Health and Education) to help shape strategy and policy whilst still retaining the focus on working for the best outcomes for children and young people.
She has a PhD on the psychology of health related choices which has informed the development of award winning, evidence based programmes such as Health for Life in primary schools and Health for Life in nursery schools which have been proven to have a sustainable impact on improving the health and wellbeing of children and families.
Sandra has for many years been a lead in developing and delivering the DSL (Designated Safeguarding Lead) training that trains and supports all headteachers, senior leaders and other staff. She has been pivotal in expanding the remit of the safeguarding work to also include issues such as domestic abuse and sexual violence and harassment within the education context.
Sandra passion for improving the lives of children has lead her to develop work within Public Health and managed RCT (Randomised Control Trials) on the effectiveness of interventions such as the daily mile. She is also working with colleagues both locally and nationally to reduce health inequalities in children both in early years and primary schools. Additionally Sandra has written books for teachers and pupils as well as peer reviewed academic journal papers.
Julia Davey – Director, Supervision in Schools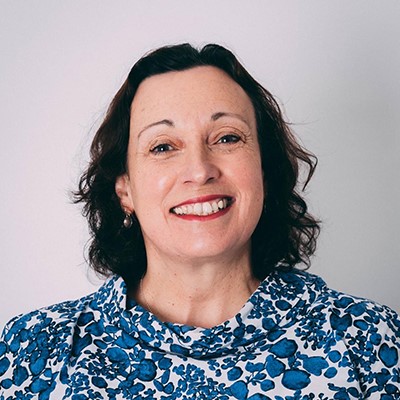 Julia has over 20 years experience in Education and Social Care. Her roles have included school advisor, national safeguarding programme developer, strategic leader in SEND and safeguarding and qualified systemic supervisor in multiple contexts.
With understanding of the daily challenges of a DSL in a school setting and wider safeguarding considerations Julia brings knowledgeable and sensitive insights alongside practical tools, to generate solution focused actions for individual cases and the whole school safeguarding system. She is now the Director of Supervision in Schools www.supervisioninschool.co.uk
Mary Spencer – Performance and Quality Control Manager, Birmingham Safeguarding Children's Partnership
Mary is the Performance and Quality Control manager within Birmingham Safeguarding Children's Partnership and had led on the Section 175 safeguarding audit process for many years. She has extensive knowledge of the S175 and how the information gathered from that is used to support the LSCP in its strategic role of safeguarding children.
Recommended products
NQT Support
Thursday 11th Feb 2021 & Thursday 11th Mar 2021 & Thursday 22nd Apr 2021 & Thursday 20th May 2021 & Thursday 10th Jun 2021 & Thursday 8th Jul 2021