Relationships Education in the Primary School – What, When and How?

Tuesday 15th Mar 2022
This one-day course will provide a clear picture of the required content of a policy and programmes of study for Relationships and Sex Education across Key Stages 1 and 2, drawing upon what is a statutory requirement and recognised good practice.
Print This Page
Event Details
Event Details
Day 1: 15 March, 2022
Start time: 09:00 GMT
End time: 16:00 GMT
Venue: Online
Description
During the course, participants will:
Gain deeper understanding of the legal requirements around Relationships Education and an opportunity to reference national guidance and Ofsted requirements
Identify what constitutes "good practice," discussing what topics might be taught at what age, drawing upon the use of a spiral curriculum in PSHE
Learning how implementing RSE lessons within a broader PSHE framework supports the school's duties in safeguarding children, promoting SMSC and providing a broad and balanced curriculum
Examine a variety of resources, looking at how a bespoke approach might work best according to the school's intake and culture
For more information contact us here.
About the Adviser
Jo Perrin - Adviser, Services For Education
Jo Perrin taught PSHE in schools for over a decade and held the role of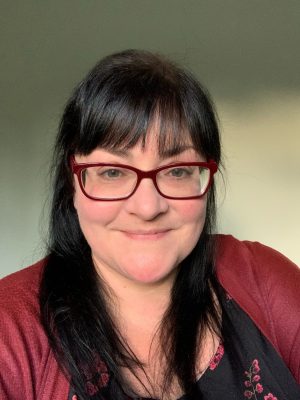 Designated Safeguarding Lead and pastoral lead. She currently works as an Education Adviser for Services For Education which allows her to combine her experience in schools with a personal knowledge of childhood trauma as a former foster carer.
In addition, Jo worked as a West Midlands' Adviser for a national PSHE resource, has delivered a presentation to the Sex Education Forum National Members' Event and has created a variety of RSE resources as part of her role for Services For Education.
Jo's advisory experience is not limited to training school staff as she works with non-education based organisations to support them in safeguarding and emotional health and well-being aims and is an affiliated trainer for Mental Health At Work.