Relationships Education in the Primary School – What, When and How?

Tuesday 14th Mar 2023
This one-day course will support School and PSHE Leads with embedding the statutory content for Relationships and Sex Education across Key Stage 1 and 2. It includes information on including RSE in the curriculum, working with parents and carers and providing children with the best possible outcomes for all children.
Print This Page
Event Details
Event Details
Day 1: 14 March, 2023

Start time: 09:00 BST
End time: 16:00 BST
Venue: Online
Description
During the course, participants will:
Gain deeper understanding of the legal requirements around Relationships Education and embedding the statutory content into their existing curriculums.
Discuss national guidance and links with the OfSTED framework for RSE
Identify what constitutes "good practice," discussing what topics might be taught at what age, drawing upon the use of a spiral curriculum in PSHE
Learning how implementing RSE lessons within a broader PSHE framework supports the school's duties in safeguarding children, promoting SMSC and providing a broad and balanced curriculum
Examine a variety of resources, looking at how a bespoke approach might work best according to the school's intake and culture
Gain a deeper understanding of parental consent and withdrawal from certain aspects of the curriculum
For more information contact us here.
About the Adviser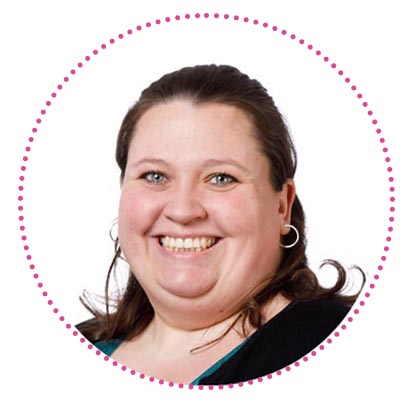 Lucie Welch – Adviser, Services For Education
Lucie Welch taught in primary schools for over 13 years, holding the roles of Assistant Head, Designated Safeguarding Lead, Designated Teacher for Looked After Children, Attendance Lead and many subject lead roles.
She currently works as an Education Adviser at Services For Education, working in the Safeguarding, PSHE and SCITT teams. Through these roles she is able to share her experience and knowledge of teaching in primary schools, leading in a range of subjects and overseeing safeguarding within the primary setting.
Lucie has an interest in understanding how trauma and adverse childhood experiences can impact children and their future lives as well as educating staff and pupils on Sexual Violence and Sexual Harassment in schools.
Recommended products