Safer Recruitment- Refresher Training (ONLINE)

Wednesday 28th Feb 2024
This half-day course, delivered by accredited Safer Recruitment Consortium trainers, is a refresher course for those who have previously completed the full day initial Safer Recruitment training. It enables schools to reflect on current practice to ensure they are meeting statutory requirements and to improve processes that help deter, reject or identify people who might abuse children or who are otherwise unsuited to working with them and identifies ways settings can create safer environments with a culture of vigilance.
In stock
View more details

»
Print This Page
Event Details
Event Details
Day 1: 28 February 2024
Start time: 13:00
End time: 16:30
Venue: Online
Description
During this online course, delegates will be will given opportunities to learn about updates within Safer Recruitment and consider the effectiveness of their existing practice, including:
Updated data around the scale of abuse and reflections on the need to create and maintain a safer culture regarding recruitment processes in order to deter unsuitable candidates.
A recapped knowledge and understanding of Safer Recruitment procedures including demonstrating a commitment to safeguarding through an effective application process, shortlisting, reference verification and associated pre-appointment checks.
A greater understanding of the legal requirements for verifying identity, undertaking enhanced DBS checks for those in regulated activity, volunteer risk assessments and of protected offences and filtering processes.
Learning lessons from past incidents to encourage a more robust, transparent culture of vigilance, including staff empowerment to disclose concerns regarding themselves and others.
An understanding of dealing with concerns and allegations effectively in their settings, reflecting on current policy and procedure.
For more information, please contact us.
About the Advisers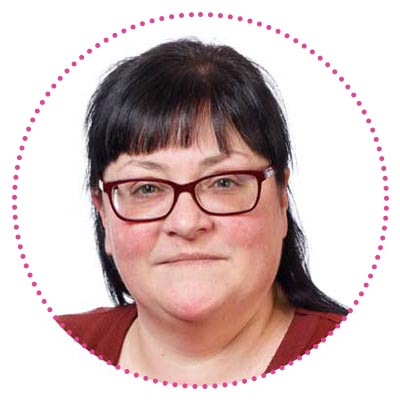 Jo Perrin - Adviser, Services For Education
Jo Perrin taught PSHE in schools for over a decade and held the role of Designated Safeguarding Lead and pastoral lead. She currently works as an Education Adviser for Services For Education which allows her to combine her experience in schools with a personal knowledge of childhood trauma as a former foster carer.
In addition, Jo worked as a West Midlands' Adviser for a national PSHE resource, has delivered a presentation to the Sex Education Forum National Members' Event and has created a variety of RSE resources as part of her role for Services For Education.
Jo's advisory experience is not limited to training school staff as she works with non-education based organisations to support them in safeguarding and emotional health and well-being aims and is an affiliated trainer for Mental Health At Work.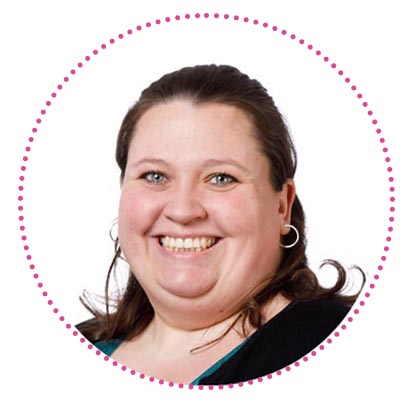 Lucie Welch – Adviser, Services For Education
Lucie Welch taught in primary schools for over 13 years, holding the roles of Assistant Head of School, Designated Safeguarding Lead, Designated Teacher for Looked After Children, Attendance Lead as well as many subject lead roles.
Through the role of DSL, Lucie has garnered huge experience and knowledge of safeguarding which she is passionate about sharing with schools both across Birmingham and nationwide. With a strong understanding of policies and procedures, as well as safeguarding in schools at a day-to-day operational level, Lucie can provide bespoke consultancy and training on a host of safeguarding related topics.
Lucie also leads on PSHE and RSE and has a focused interest in children's emotional health and wellbeing, understanding how trauma and adverse childhood experiences can impact children, as well as educating staff and pupils on Sexual Violence, Sexual Harassment and Harmful Sexual Behaviour in schools.
Lucie is also a part of our Health for Life team and helps deliver the Early Career Framework on behalf of the Best Practice Network.
Recommended products