The price will cover both the lead teacher and teaching assistant's places on the course, is delivered locally by an accredited ECC Trainer and lasts 2.5 days.
Please note: In order to guarantee the timely delivery of resources to your school you should place your order at least one week before the intervention start date.
Event Details:
Day 1 – Wednesday 20th September 2023 09:00 –  12:00
Day 2 – Thursday 28th September 2023 09:00 – 16:00
Day 3 – Thursday 9th November 2023 09:00 – 16:00
Venue: Services For Education, Unit 3 Holt Court, Holt Street, Birmingham, B7 4AX
---
The lead teacher conducts a diagnostic assessment and selects a series of Success@Arithmetic steps to form a tailored programme that the teaching assistant delivers to an intervention group of up to three pupils.
The sessions use number rods, bar modelling and written methods to build a complete mathematical picture, developing pupils' arithmetical fluency. They can be adapted to meet individual needs.
The price will include all training and resources for both the TA and link teacher.
For more information on Success@Arithmetic visit the Every Child Counts website here.
Or please feel free to contact us here 
About the Adviser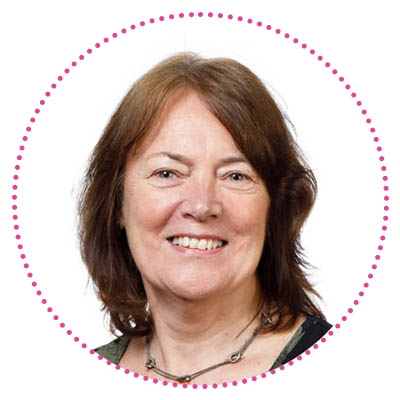 Denise Harris - Adviser, Services For Education
Denise has over 30 years of experience as a qualified teacher (B.Ed., (Hons), MA) working in schools and an Education Action Zone. She became a local authority primary consultant in 2003 with a focus on mathematics and assessment. From 2009 she worked with Edge Hill University as an Every Child Counts (ECC) Teacher leader to deliver a suite of early maths intervention programmes through which she gained an MA in Early Mathematics. Denise also gained accreditation from NCETM as a Primary Professional Development Lead. She continues to work with Edge Hill University to manage the delivery of the very successful mathematics intervention programmes: Success@Arithmetic and 1stClass@Number.
Denise successfully delivers the primary statutory assessment contract for moderation and monitoring on behalf of Birmingham LA. Through this role she works closely with other moderation managers both locally and nationally. She recruits, trains and accredits both KS1 and KS2 pool moderators.