Venue: Services For Education, 3 Holt Court, Holt Street, Birmingham B7 4AX
Supporting children with their Emotional Health and Wellbeing needs to be embedded within the culture and ethos of your school and needs to be made a priority in order to be impactful.
On this course, you will gain an understanding of:
* How children's brains develop and how life experiences will have shaped these by the time they reach secondary school * Adverse childhood experiences and why although they need recognising, they do not define our children. * How to identify children who are experiencing emotional health issues and what response to undertake * How to recognise and deal with a range of situations which may arise- both proactively and reactively * Strategies and tips for supporting children with their emotional health and wellbeing * How to develop emotional resilience within their setting and how to embed this into the culture of your school. * Ways in which you can inform and involve parents to assist in supporting children.
This course will also provide an opportunity for delegates to share best practice and strategies they may have in place which have proved effective.
For more information, contact us here.
About the Advisor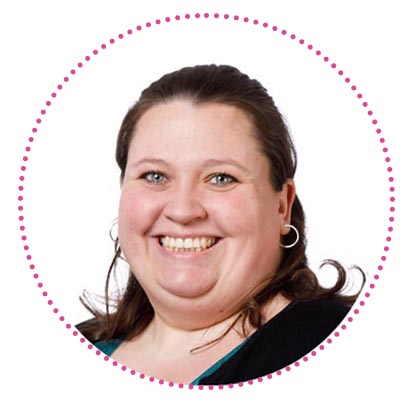 Lucie Welch – Adviser, Services For Education
Lucie Welch taught in primary schools for over 13 years, holding the roles of Assistant Head, Designated Safeguarding Lead, Designated Teacher for Looked After Children, Attendance Lead and many subject lead roles.
She currently works as an Education Adviser at Services For Education, working in the Safeguarding, PSHE and SCITT teams. Through these roles she is able to share her experience and knowledge of teaching in primary schools, leading in a range of subjects and overseeing safeguarding within the primary setting.
Lucie has an interest in understanding how trauma and adverse childhood experiences can impact children and their future lives as well as educating staff and pupils on Sexual Violence and Sexual Harassment in schools.