Venue: Services For Education, 3 Holt Court, Holt Street, Birmingham B7 4AX
Reading, writing and maths needs to be assessed with accuracy and maintaining the strict standards expected in a mastery curriculum. Although the statutory requirements have changed, a full suite of new KS1 SATs tests will be released, and "It is recommended that [these] are administered in May 2024." STA, March 2023.
We will guide you through the ways in which the TAFS, optional end of key stage tests, mastery expectations and other assessment processes combine together to generate an accurate assessment for each individual. You will delve into the processes from the viewpoint of each subject area and will identify the teaching opportunities which need to be incorporated into the KS1 curriculum as a result. This course is ideal for those teachers and leaders who are new to Year 2, or Key Stage 1 as a whole.
During the day you will develop your understanding of:
 End of KS1 reading, writing and mathematics standards
 An understanding of assessment best practice
 How to collect and collate evidence for assessments
 What teachers need to embed within their provision to enable all pupils to succeed
 Common misconceptions of assessment, and how to avoid them.
For more information, contact us here.
About the Adviser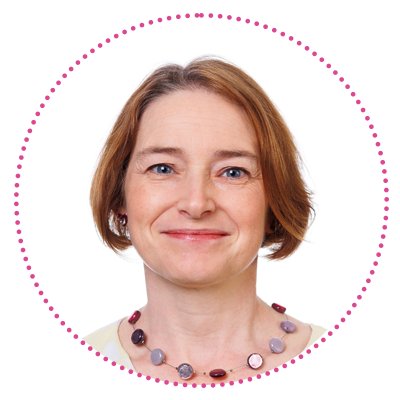 Emma Mudge - Adviser, Services For Education
Emma Mudge has over 20 years of experience working in primary education. Throughout this time, she has become a leader in a wide variety of areas throughout the school including Assessment, Teaching and Learning, Curriculum Management and Lead DSL, to name but a few. As Deputy Head Teacher and Acting Head Teacher, she has been at the forefront of school leadership and improvement.
During her role as English leader, she successfully introduced new approaches which significantly raised attainment. This led her to be approached to support other English coordinators across Birmingham, make presentations to school leaders and become a member of a small group of specialist teachers and leaders, tasked with improving the reading attainment in a number of schools across the city.
Emma now works as the Educational Adviser for English at Services for Education, sharing her experience and knowledge of working in primary schools to continually promote and improve the standard of teaching and learning in English, and in school improvement.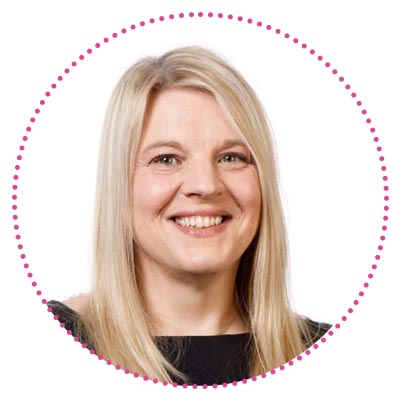 Helen Grundy - Adviser, Services For Education
Helen qualified with a first class honours degree in English and Education Studies in 1998. A significant amount of her degree was spent studying in Amsterdam under the Hogeschool Holland, adding a TESOL element to her degree and enabling study and understanding of international approaches to education. Helen's teaching career then took place across Staffordshire in infant, first and primary schools, taking on various roles in subject leadership, as SENCo and SLT, and achieving the NCTL Leadership Pathways award.
Noted successful practice resulted in Helen becoming a Leading Maths Teacher, supporting colleagues across the county. This became a role that she increasingly enjoyed and led naturally to a role in consultancy and advising.
Helen joined Services For Education in 2015 as an Education Adviser. Her role was primarily as a Maths Adviser however since joining the company has also become manager of the highly successful Health for Life in Primary Schools programme, NQT Manager as part of the LA approved Appropriate Body for NQT Induction and a member of the Statutory Assessment team.