The Reading Framework, July 2023 – Updates, Revisions and Additions 15.45- 16.45

Tuesday 9th Jan 2024
The Reading Framework, published by the DFE, not only outlines guidance for best practice when teaching reading in primary and secondary schools, but also identifies expectations of what this should look like. In this one-hour webinar, we will identify some of the key changes and additions made in the July publication, exploring the implications for your school.
View more details

»
SKU:

CU104E-1
Categories: Curriculum Area Training, English, EYFS, School Improvement
Tags: 23/24, Autumn, English, EYFS, Governors, KS1, KS2, School Support, Secondary
Print This Page
Event Details
Event Details
Day 1: 9 January 2024
Start time: 15:45
End time: 16:45
Venue: Online
Description
This is a one-hour online session which will ensure that you are completely up-to-date with current reading expectations. The webinar is ideal for any school leaders or reading/English leaders in both primary and secondary schools, who want to support their pupils in improving their reading ability and follow the most recent guidance.
During the webinar we will:
Identify new sections of the framework
Discuss key areas identified and prioritised by the DFE
Explore changes (or clarification) in approaches since the last publication
Look at what this means for you as a school leader
For more information contact us here.
About the Adviser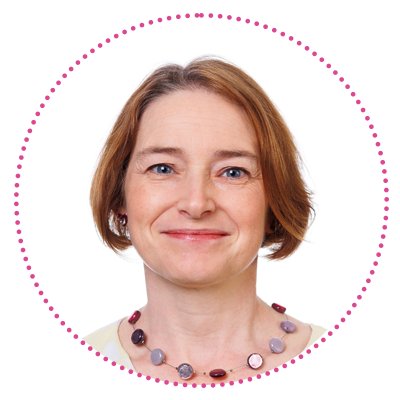 Emma Mudge - Adviser, Services For Education
Emma Mudge has over 20 years of experience working in primary education. Throughout this time, she has become a leader in a wide variety of areas throughout the school including Assessment, Teaching and Learning, Curriculum Management and Lead DSL, to name but a few. As Deputy Head Teacher and Acting Head Teacher, she has been at the forefront of school leadership and improvement.
During her role as English leader, she successfully introduced new approaches which significantly raised attainment. This led her to be approached to support other English coordinators across Birmingham, make presentations to school leaders and become a member of a small group of specialist teachers and leaders, tasked with improving the reading attainment in a number of schools across the city.
Emma now works as the Educational Adviser for English at Services for Education, sharing her experience and knowledge of working in primary schools to continually promote and improve the standard of teaching and learning in English, and in school improvement.
Recommended products