The Roles and Responsibilities of a New PSHE Subject Leader

Tuesday 2nd Nov 2021
This full-day course will help to clarify the role of PSHE Subject Leaders and provide awareness and understanding of national and local guidance that impacts upon the role.
The session will focus on key areas of PSHE, Citizenship and includes Relationships and Sex Education.
Print This Page
Event Details
Event Details
Day 1: 2 November, 2021
Start time: 09:00 BST
End time: 16:00 BST
Venue: Online
Description
During the course, participants will gain:
An opportunity to consider the breadth and depth of PSHE education within a national and local context
Understanding of how the PSHE curriculum supports the school's duties in promoting SMSC and life in modern Britain, and as a means of teaching safeguarding topics
Increased knowledge of statutory and non-statutory PSHE guidance, how these are reflected in the school's policies and a deeper understanding of the law in relation to aspects of PSHE such as confidentiality, child protection and drug use
Information on a range of teaching resources and materials and active learning teaching strategies to support quality teaching and learning
For more information contact us here.
About the Adviser
Jo Perrin - Adviser, Services For Education
Jo Perrin taught PSHE in schools for over a decade and held the role of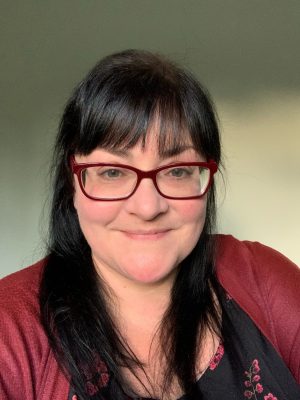 Designated Safeguarding Lead and pastoral lead. She currently works as an Education Adviser for Services For Education which allows her to combine her experience in schools with a personal knowledge of childhood trauma as a former foster carer.
In addition, Jo worked as a West Midlands' Adviser for a national PSHE resource, has delivered a presentation to the Sex Education Forum National Members' Event and has created a variety of RSE resources as part of her role for Services For Education.
Jo's advisory experience is not limited to training school staff as she works with non-education based organisations to support them in safeguarding and emotional health and well-being aims and is an affiliated trainer for Mental Health At Work.
Recommended products