online course: Using the primary Idsr
Created By Award-Winning School Support Provider,
Services For Education
Improve Your Data Skills, Gain Valuable Insight Into Your School and Boost Your Career Today
Learn how to make real use of your school's data, including IDSR, to champion school improvement
Study a variety of real-life examples of school data and gain insight into trends and look for trends, positives negatives and issues.
Boost knowledge and motivation for school improvement, using everything you learn in this session.
complete the course (£50)
How does the course work?
Using the Primary IDSR is a video-led online course.
Linda Brown, our Leadership and Management expert and ex-headteacher will walk you through a slideshow packed full of data analysis insights and exercises.
You will be walked through a real-life example of a school's Inspection Data Summary Report with guidance and notes provided throughout
You will be asked to examine and draw your own conclusions of the IDSR, building a picture of good practice when analysing such data
You will get insight and annotations into the kind of things you should be on alert for
Bonus: when signing up to this course, you will get access to our accompanying resource Understanding the Inspection Data Summary Report (IDSR) Primary – A Pragmatic Approach 
Why is this important?
The ISDR is one of a number of national data sets, and analysing information well, including generating questions can help school leaders to understand the context in which they work and identify priorities for school improvement.
Crucially, this data analysis will allow you to:
Benchmark and highlight significant differences between your school and others across subjects
Provide genuine strategies for improvement based on fact to school stakeholders and Ofsted to show forward-thinking and productivity
Give a truer indication of areas that may require further investigation (strengths and weaknesses) to feed into school improvement
book now (£50)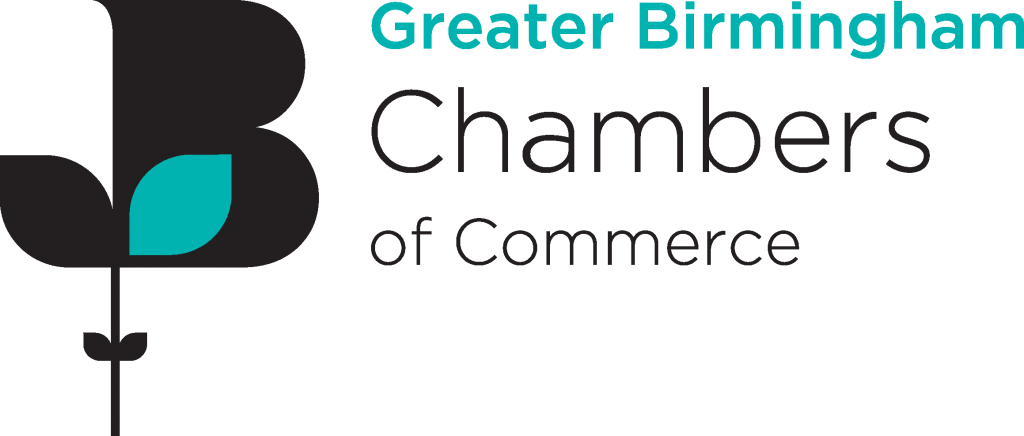 2019 Award Winners  Excellence In Training and Education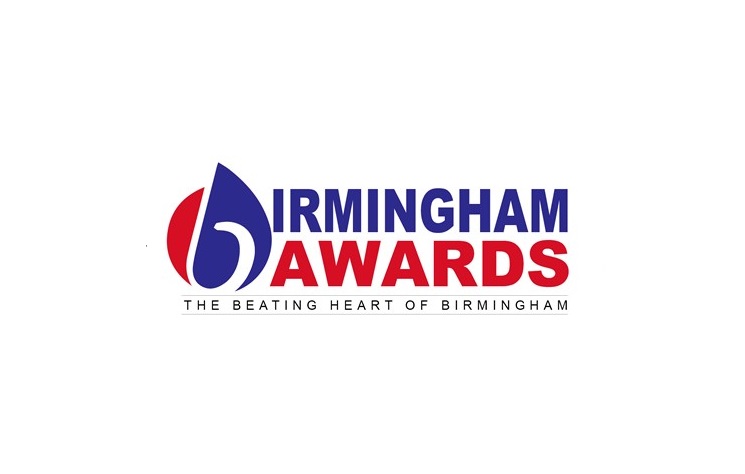 2018 Award Winners  Contribution to Education
why services for education?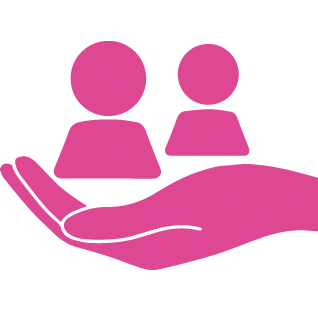 Trusted Training Provider:
We are the go-to school support service in the West Midlands having worked with over 5,000 professionals across over 520 schools in the area.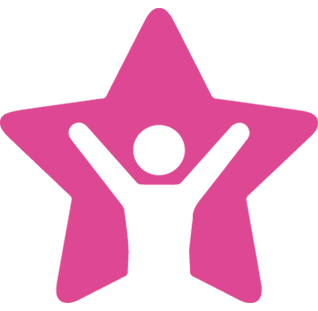 Experienced Team:
The majority of our team have held senior leadership positions at schools. We have two ex-headteachers within the team (with inspection experience) and a Fellow of the Institute of Leadership and Management.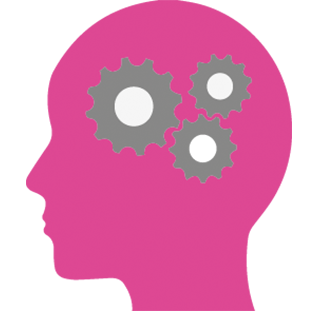 Award Winning Team:
Services For Education have won numerous awards including the Birmingham Awards Contribution to Education 2018 and the Chambers Excellence in Training and Education.
About Linda Brown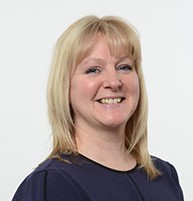 Linda qualified with a Bachelor of Education (Honours), and began her teaching career in the West Midlands. During this time, she gained further qualifications, including NPQH, and worked in six socially and economically diverse schools, including an acting Headship in a large 3 form entry primary, and a substantive Headship for seven years.
Following headship, she set up her own consultancy and undertook extensive school improvement work, ranging from work with newly qualified teachers to support for senior leadership teams and governors.
Linda joined Services For Education as a Senior Adviser where her role is primarily focused upon developing leaders, including those who have recently transitioned to Headship.
School Improvement activity, leading governor training on behalf of BCC and being a School Improvement Adviser also form part of her senior role at Services For Education.
More recently, Linda attained Fellowship of the Institute of Leadership and Management.
About Services For Education

At Services For Education we provide a wide range of face to face services and professional development opportunities to enhance teaching and champion school improvement across Birmingham.
In 2018, we came to the realisation that, due to budget cuts and time strains on teachers and school leadership teams, face-to-face training courses are not always a viable option for teaching staff.
So, this year we launched our new range of online courses to suit the super-busy educational professionals that are passionate about their CPD, but don't necessarily have the time to take even half a day out of the classroom.
Flexible and affordable, our video-lead courses can be completed at your own pace, paused and restarted and re-watched as many times as you like.
We currently have online courses covering Safeguarding, emotional wellbeing in the classroom, the Primary IDSR and working with parents, but watch this space.
Alternatively, if you feel you would prefer face-to-face interaction, we do offer a wide range of in-house training sessions and bespoke, centre-based consultations, depending on your needs. A number of these are accredited or validated by external organisations to provide delegates with a nationally recognised certification. Find out more about us here.
browse all of our courses and services