Training Courses and CPD For Teachers from Independent Schools in Birmingham
From Award-Winning Training Provider, Services For Education
At Services For Education, we are committed to enhancing teaching and championing school improvement across Birmingham, for both Independent and Public Schools.
Take our courses (Primary and Secondary available) to remain compliant, encourage first class teaching in your school and maintain that competitive edge.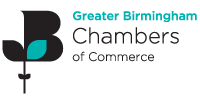 2019 Award Winners  Excellence In Training and Education
safeguarding courses and inset training
"Services For Education delivered our Safeguarding training in September 2019 to all our staff and governors. I asked the course leader to cover a wide variety of safeguarding areas and she did this with great clarity. As a school leader it is reassuring to know that all your staff are getting very good quality safeguarding training. All staff feel much more confident having had a full day to listen, reflect and discuss a wide range of safeguarding topics." Liam Fadden
curriculum planning - intent, implementation, impact courses
"Exciting and vibrant topic work combines subjects across the curriculum. Pupils enjoy developing reading, writing and mathematics skills through subjects like history, geography and science."  OFSTED
leadership and management courses and inset training
"It was REALLY useful. Thank you so much. Please keep is informed of any other similar training. It is a cost effective way of training on key issues."  Jamie Barry – Headteacher
why services for education?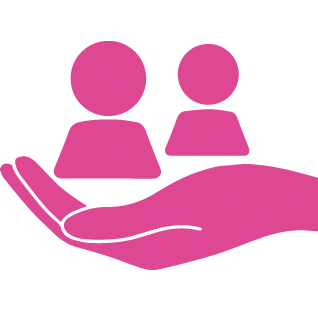 Trusted Training Provider:
We are the go-to school support service in the West Midlands having worked with over 5,000 professionals across over 520 schools in the area.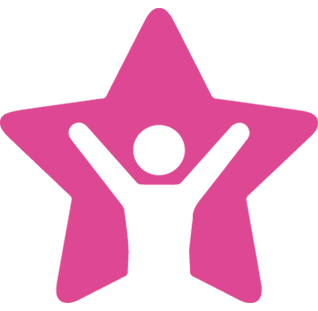 Flexible, Knowledgeable Team:
We are flexible in our approach and due to the depth of knowledge across our team, can deliver a very wide range of courses and bespoke sessions on all topics. Please feel free to get in touch to find out more.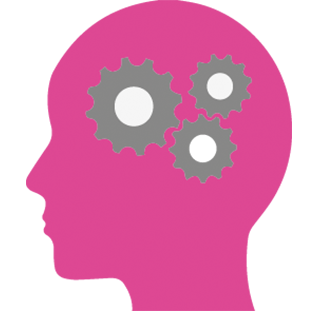 Award Winning Team:
Services For Education have won numerous awards including the Birmingham Awards Contribution to Education 2018 and the Chambers Excellence in Training and Education.
About Services For Education

At Services For Education we provide a wide range of face to face services and professional development opportunities to enhance teaching and champion school improvement across Birmingham.
We have won awards for our Contribution to Education across the City and continuously receive positive feedback from our course attendees. If you'd like to find out more about our courses and bespoke offer, please browse our website here.
To find out more, please email: hello@servicesforeducation.co.uk
Curriculum Area Training
Thursday 12th Oct 2023 & Thursday 26th Oct 2023 & Friday 1st Dec 2023 & Thursday 11th Jan 2024 & Friday 9th Feb 2024